Legal Services in Tucson, Arizona
The legal services we emphasize are Estate Planning, Probate, Family and Juvenile Law, certain areas of Elder Law, and Trust and Estate Administration. We regularly work in Guardianship and Conservatorship. We try to concentrate on areas of legal practice that are not only related, but also have overlapping and consequential issues.
Estate Planning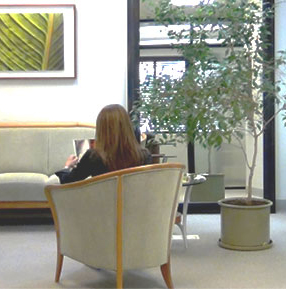 Estate Planning is reflected in legal documents that give shape to our preferences in health care and financial matters during life, and to our instructions for the distribution of property when we pass away.
Probate
Probate is broadly understood to be the legal process that is often necessary to settle our financial affairs after we have passed away. However, the Probate Court hears other kinds of cases as well. For example, petitions for guardianship of and/or conservatorship for adults are addressed to the Probate Court. Some people refer to the Probate Court as the court of compassion.
Let Our Firm Help You
Tucson Estate Planning, Probate and Guardianship Attorney
At the Wood Law Firm, we are committed to providing affordable legal services including estate planning, wills, and probate to those in Tucson and the surrounding community.
We Deliver Timely and Reasonable Legal Services to Tucson and the Catalina Foothills Community
Attorney Henry Wood is a member of various Bar Associations.
Please note that the information and materials contained on this website are not, nor are they intended to be, legal advice.  You should consult an attorney for individual advice regarding your specific situation.
The Firm does not guarantee that any information on this website is complete or up-to-date.  Transmission of the information contained in the Firm website is not intended to create an attorney-client relationship with the Firm or any of its individual attorneys.  The Firm cannot represent you until it confirms that such representation will not create a conflict of interest.  No attorney-client relationship is created with the Firm absent an express agreement between the Firm and the client.
Sending an Email will not make you a client of the Firm and information included in your Email will not be treated as privileged or confidential.  Do not send confidential information via Email unless you are a current client.
Tucson Probate & Estate Info Center